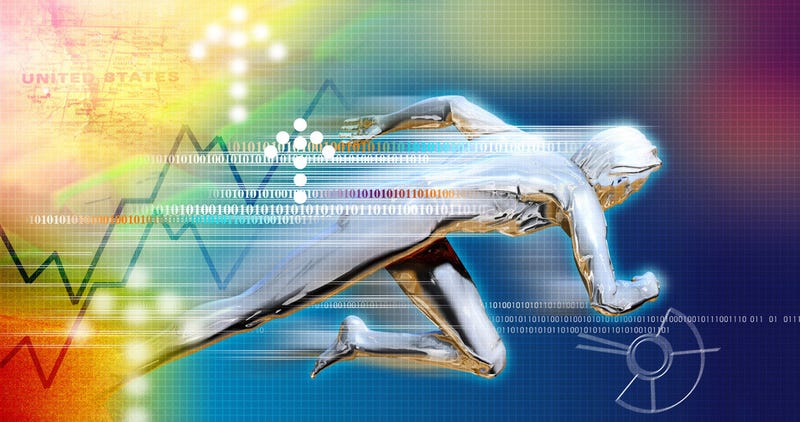 Be A Digital Innovator
Digital technologies are disrupting old industries and creating new ones.
This brings lots of opportunities, but challenges as well.
Are you ready for them?
Our Services
It's no secret - we love technology! Our clients are our partners and we are committed to achieve great results together. We offer comprehensive consulting and technological development. Want to learn more about what we offer? Here's exactly how we can help.
Our Story
We are "diverse". We don't fit into any drawer. We are scientists, managers and networkers.
And we always dedicate ourselves to new technologies and their interfaces to organization and society. In the past we have shown that we are able to "make the difference".
Our Mission
We live open structures, global exchange and interdisciplinary thinking. As committed Europeans, we strive for developing technologies in, with and for Europe. European digital sovereignty must not formulate any demarcation - as a self-claim, however, this is very much a goal.
Work with us
Ready to discuss your project or want to learn more about how we can collaborate? We'd love to hear from you! Get in touch and let's talk about what we can do for you.
We're always working on something. Most of the time, we're focused on getting results for our clients. But every so often we get the chance to experiment with new concepts and ideas.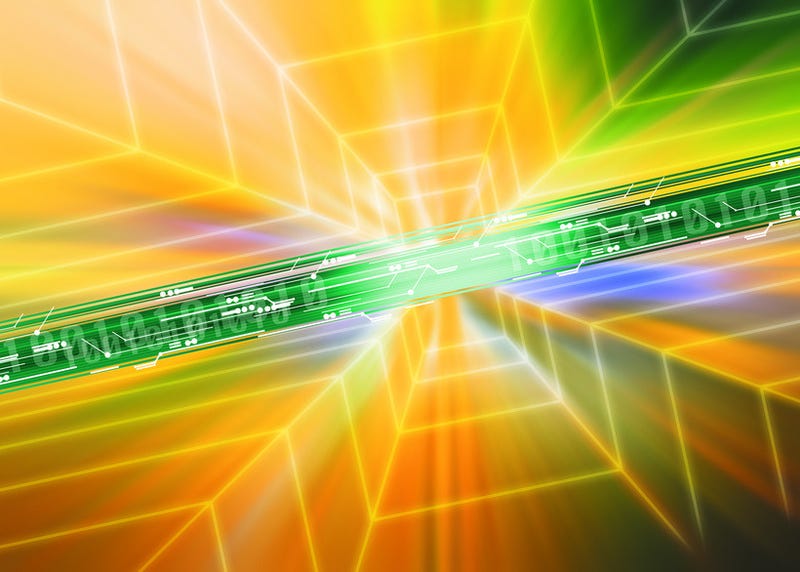 Consulting
Our goal is to get to know you and your business—to identify what's working and uncover new opportunities for growth. How do we do it? Through our extensive industry expertise, razor-sharp focus, and innovative support options.
Here you might briefly introduce yourself and explain what you do. What makes you unique, and how can you help your customers? You don't have to write a lot. It's actually a good idea to keep your text short, since most people don't read very much on a screen.